A large Industrial Sector in which we put our struggles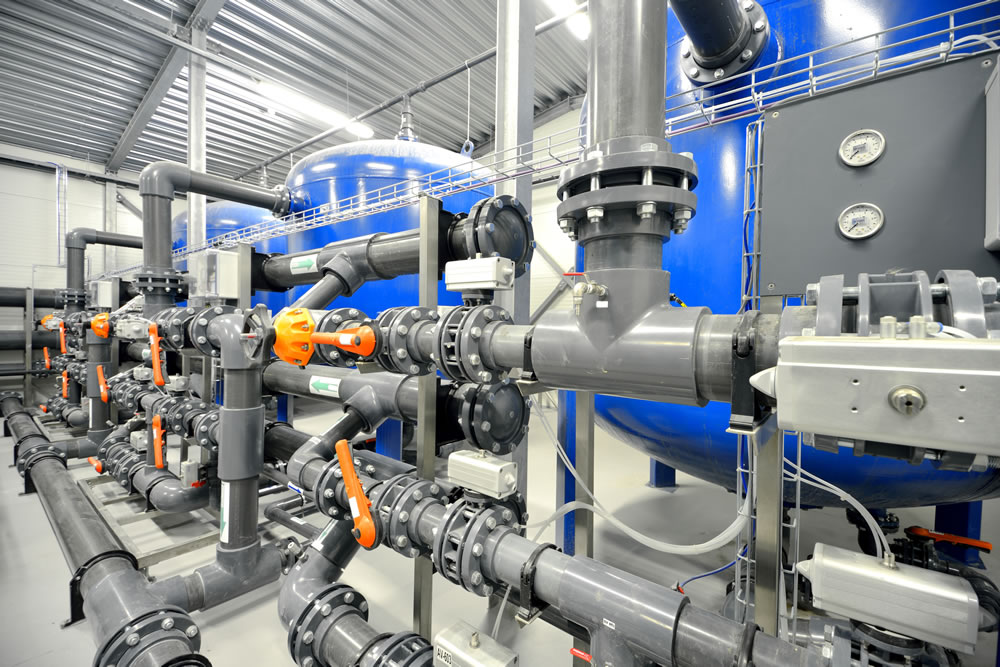 MECHANICAL, HYDRAULIC AND CHEMICAL SEALING SYSTEMS
Our attention in the production of industrial articles is an integral part also in all the devices and the major sealing systems. Muviflon focuses its high level of experience in the realization of articles for mechanical, hydraulic and chemical sealing systems suitable for several ranges of use. Packs for sealing valve stems, valves, spring energized seals, seal rings and seal rings belt guide/BK are some of our star products.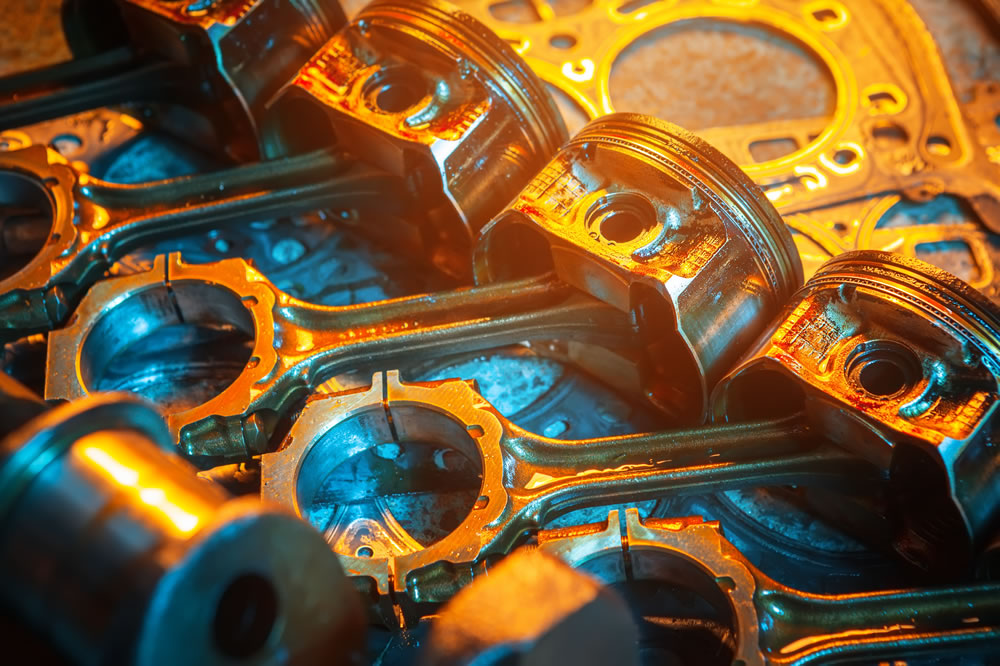 TECHNICAL ARTICLES AND INDUSTRIAL PTFE GASKETS
We realize technical articles and industrial gaskets in polytetrafluoroethylene (PTFE). Thanks to its high chemical resistance to high and low temperatures (from -200 to +260 grades), PTFE is one of the most diffuse plastic materials. We realize PTFE gaskets that must a high level of resistance to static and dynamic stresses, like: bellows, plungers, coating and cladding.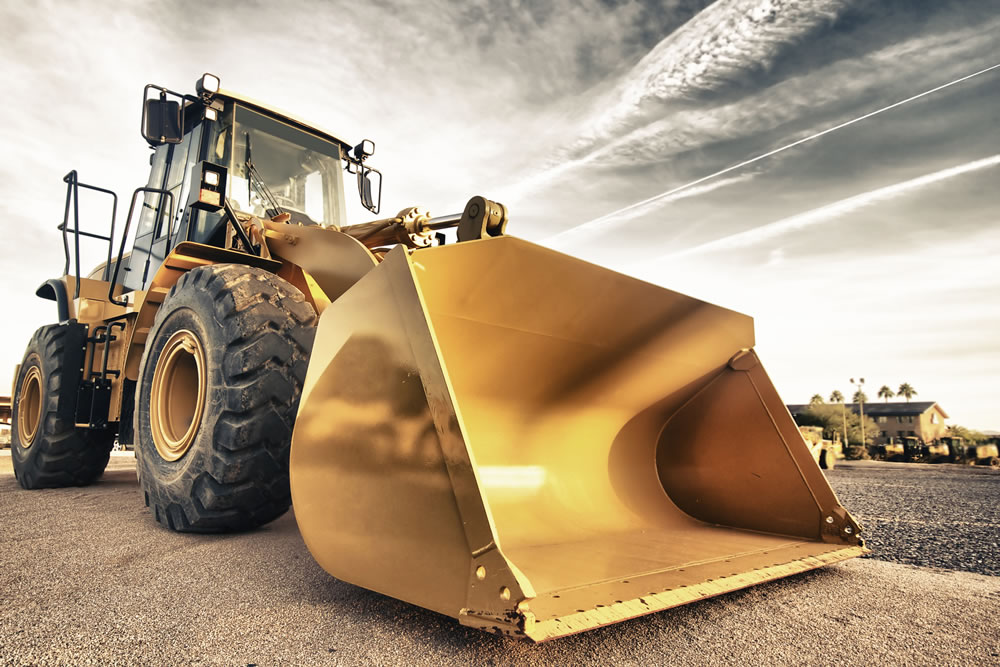 EARTHMOVING MACHINES
We produce sealing systems suitable for simple or complex earthmovings and for various territory management aims. Our solutions consist of earthmoving machines gaskets realized with special materials and available in different sizes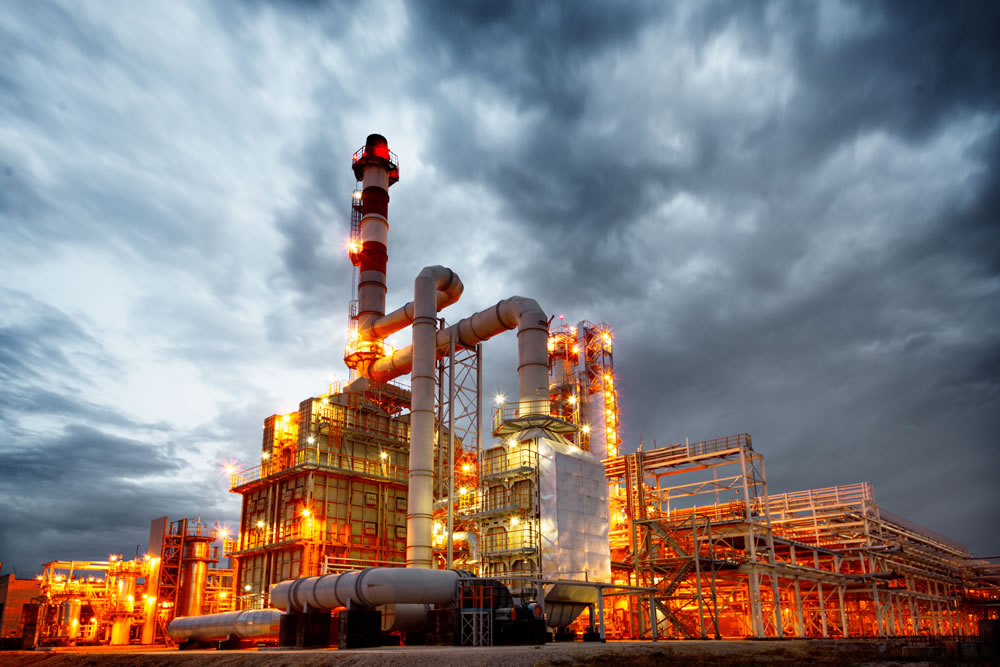 OIL & GAS
Our company makes available to its customers a wide range of products that cover the requests and requirements of the oil & gas field. They can resist strong pressures, high temperatures and corrosive chemical substances.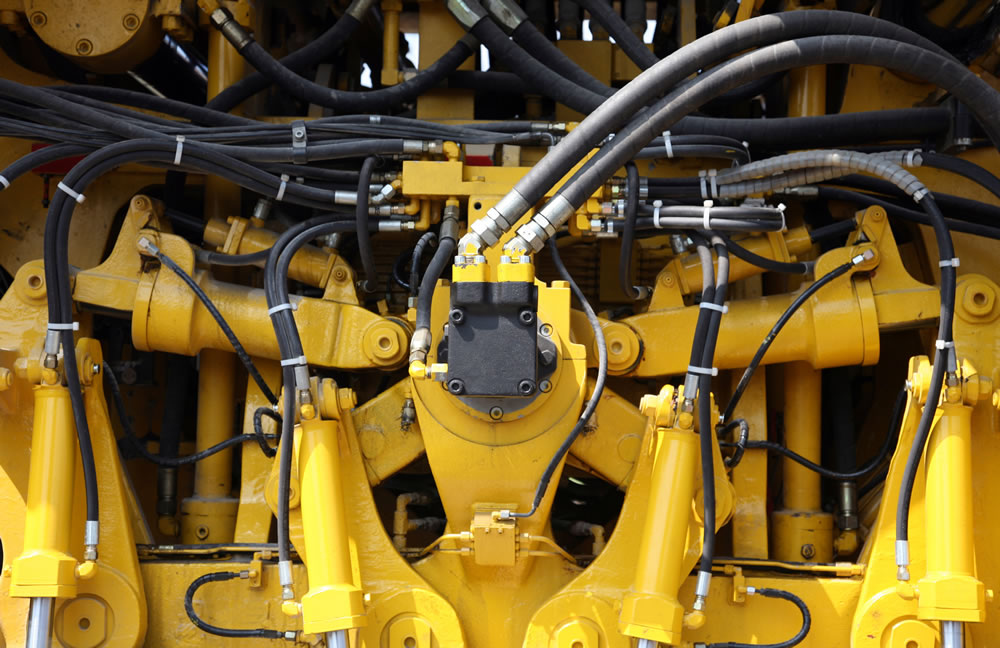 HYDRAULIC
Muviflon Srl makes available a wide range of technical articles for the hydraulics industry, that can satisfy the numerous technical requirements of this kind of field.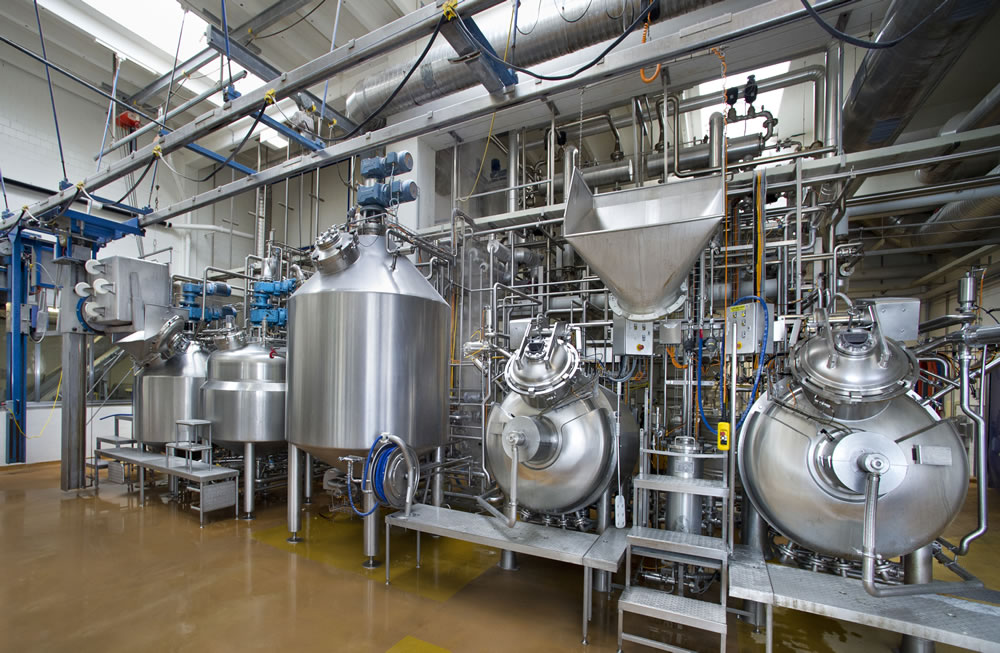 FOOD SECTOR
Our product line dedicated to the food sector: gaskets, washers, pallets, scrapers, propellers, rolls, hoppers, augers, mixers, aligners, separators, diverters, panels, dispensers, spacer tubs, conveyers, spray-suppression flaps, track sleepers, samplers e pins is entirely realized with proper materials suitable for the contact with food and in compliance with fda requirements.